...because that's where all the Korra is. God, I feel like a teenager again. Even using my old screenname. -__-;;
[I'm Suki!]
Which Avatar character are you?
Made this super long ago. I'm surprised to see so many people have posted their results on the internet since then. Hee! I used to get Roku (INFJ) all the time. Maybe I've become more outgoing after college. :O

Must. Resist. Rewatching. Entire. Series. In. One. Sitting.
Just downloaded an iPhone app for Avatar wallpapers and saw my own fanart from waaaay long ago among the options. Cool!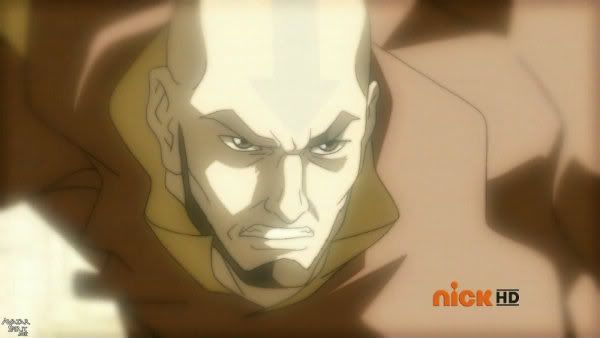 Little Aang is all grown up... *sniff* Dying a little.


Putting aside an hour to watch all three episodes today.
LEGEND OF KORRA IS OUT AND I DIDN'T KNOW ABOUT IT? WHAT KIND OF AVATAR FAN AM I???
Watch until the end. Or just watch half and skip to the end. But I think the song is kind of catchy. :)


I am so glad they chose her to play Katniss.
O gawds I had a crush on Katniss and now I have a lesbian crush on Jennifer Lawrence. At first I was like oh she's kind of cute, but then I saw a few of her interviews and GUH. That is what a hot girl sounds like. Her laugh is the best thing ever.


Or maybe I should just make my main character flaming hot and get this done in a month.
But I'm going to finish the remaining 3/4 of it. And make it better. In 3 months. Because this is what high school and college English trained me for: writing large amounts of crap in a short amount of time and making it sound substantial.